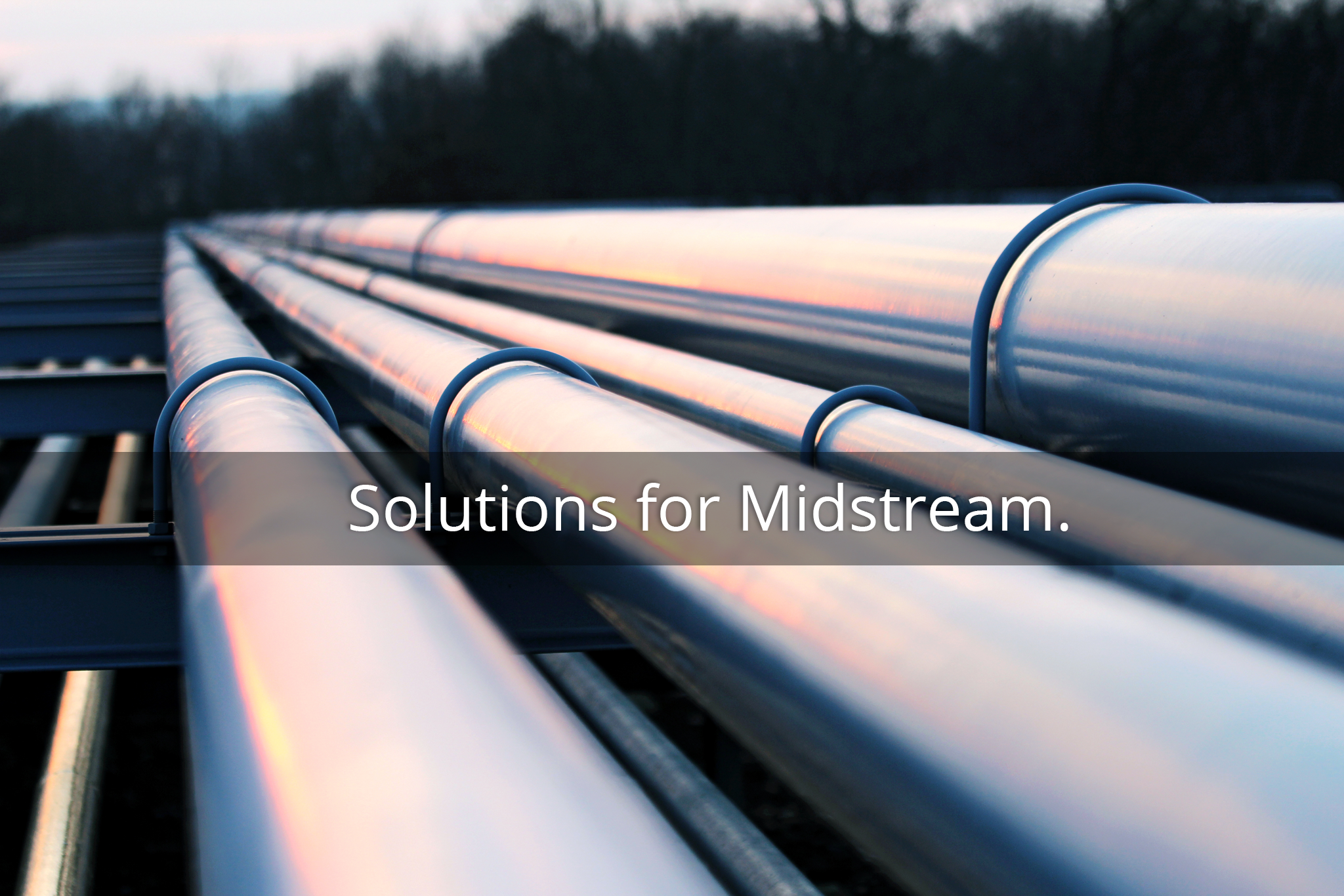 WhiteStar for Midstream.
Midstream operators face a unique set of geospatial challenges.
Linear assets can cross geoadministrative boundaries, passing through completely different grid survey systems, and be impacted by a multitude of landowners and rights holders. Whether you're at the planning and permitting stages, in operation and maintenance mode, or decommissioning a retired pipeline, good grid is essential.
Effective corridor mapping relies on contiguous data layers - reconciled and edge-matched across boundaries, cleanly prepared.
WhiteStar Legals is the most comprehensive, seamless, and accurate source there is for complete grid coverage in the U.S., with nation-wide coverage and impeccable quality standards.
READ MORE: What's in a Legal?
Comprehensive Grid for Corridor Mapping.
Are you preparing regional overview maps or working at the fine level of detail required for alignment sheets? Adding grid for context or identifying land holdings along your route? Which survey system applies, and what is the correct source to use?
The building blocks for comprehensive legals mapping are right here.
Boundaries, township-section grid, and Texas Land Survey provide your mapping foundation.
Add parcels for the finest level of detail possible, aiding in landowner identification.
We can assist in determining which combination will fill your needs - talk to us at 1-800-736-6277 or email info@whitestar.com
Complete the Picture.
What's a map without context? Build out your data stack with cultural layers designed to complement WhiteStar Grid. Get seamless integration and clean data layers that make you and your maps look good - then add wells for the full picture.
Get the Full Story.
Dig deeper into our data and resources for the technical information you need.
See how WhiteStar Cloud simplifies data access in this short video.
For history buffs: how we stitch together the past and the present.